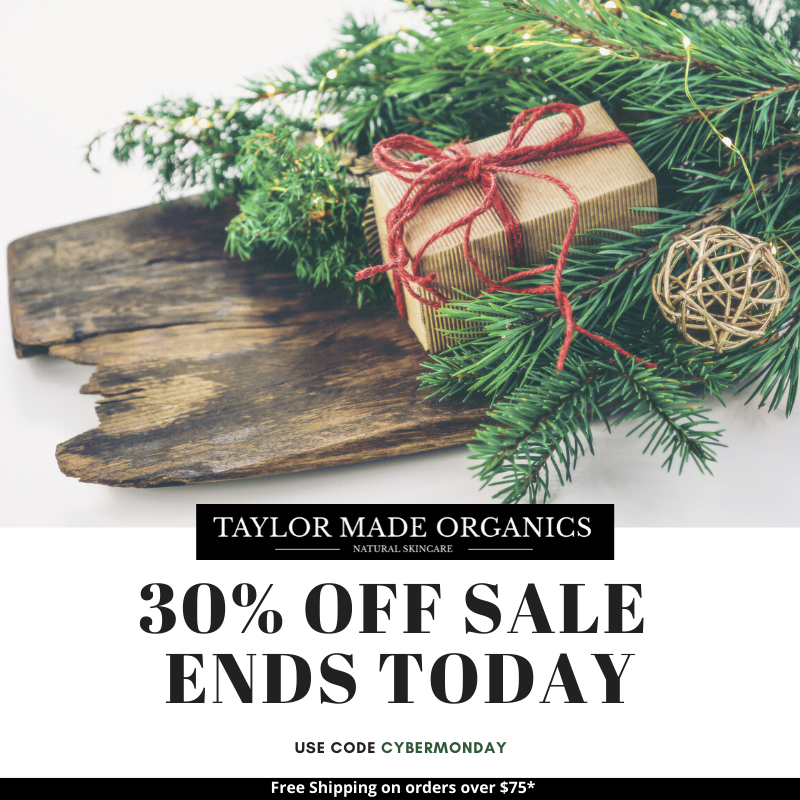 Taylor Made Organics has partnered with East Gate Ministries, Grace House this #givingtuesday.
Grace House Residential Program is a free-of-charge Biblically-based maternity program that provides an alternative to abortion for young women ages 18 to 30 who are in need of support during their pregnancy. The caring and professional staff surrounds our young women with God's love and compassion in a supportive and safe environment. The program provides housing, counseling, Bible studies, professional counseling, medical care, assistance with adoption, assistance with GED/education/college, job placement, life skills, boundaries, nutrition and fitness, budgeting, and other resources concerning the future of the young women and that of their unborn. In the housing program, the young women stay throughout their pregnancy: an average of six months and up to six months in the After Care Program after their baby is born. Through the generosity and kindness of individuals, the Grace House is also able to provide the mothers with material assistance by providing diapers, formula, baby clothing, etc. https://www.eastgateministriesva.com/services/grace-house/
Throughout the year, we donate a portion of our sales to East Gate Ministries, Grace House and teach the women how to make skincare products and how to start their own #smallbiz.
Today, #givingtuesday, we are donating 10% of our sales to them. As a gift to you, please take 30% off your order + Free Shipping on orders over $75*.