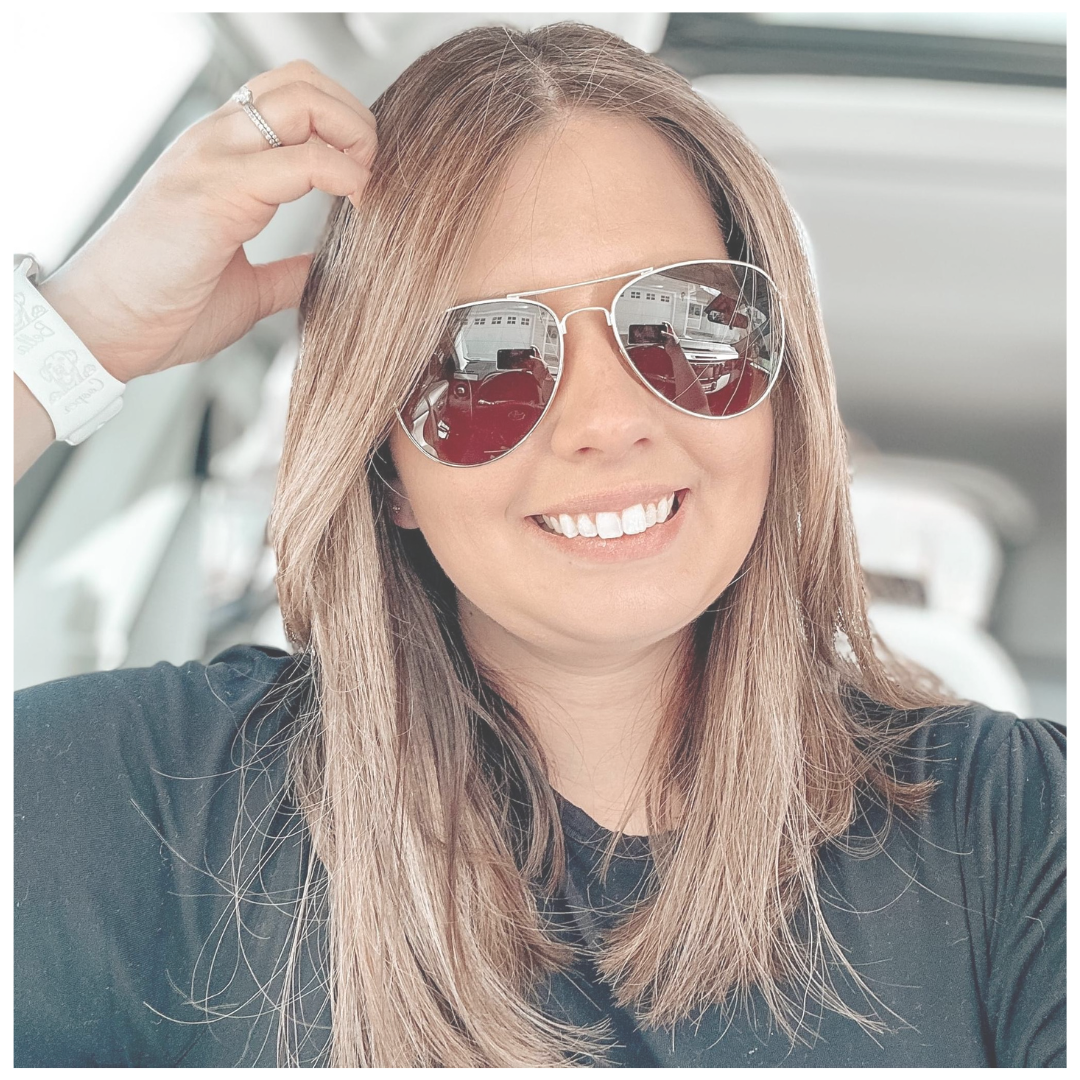 Our mission: skin-confidence
We're here to help you gain the confidence you need to love your skin.
Our mission to help women transform their skin by formulating organic, therapeutic skincare and makeup is not just about improving their physical appearance, but also about boosting their skin-confidence. By using natural and organic ingredients, we are not only helping women achieve healthier, more radiant skin but also providing them with a sense of empowerment and self-assurance that comes from taking care of their bodies in a holistic way.
My focus on therapeutic skincare and makeup also shows our commitment to addressing the underlying causes of skin issues, rather than just treating the symptoms. This approach not only leads to better results but also encourages women to take a more proactive role in their own skincare, which can be incredibly empowering.
By building skin-confidence, we are also helping women feel more confident in other areas of their lives. When they feel good about their skin, they are more likely to feel good about themselves overall, which can lead to greater success and happiness in all aspects of life.
Our mission is not just about selling skincare and makeup products. It's about helping women feel their best and empowering them to take control of their own health and well-being. And that's something that truly makes a difference in the world.
Learn more about us at TaylorMadeOrganics.com
#womenempowered
#skinconfidence
#organicbeauty
#naturalbeauty
#therapeuticskincare
#makeuprevolution
#skincarecommunity