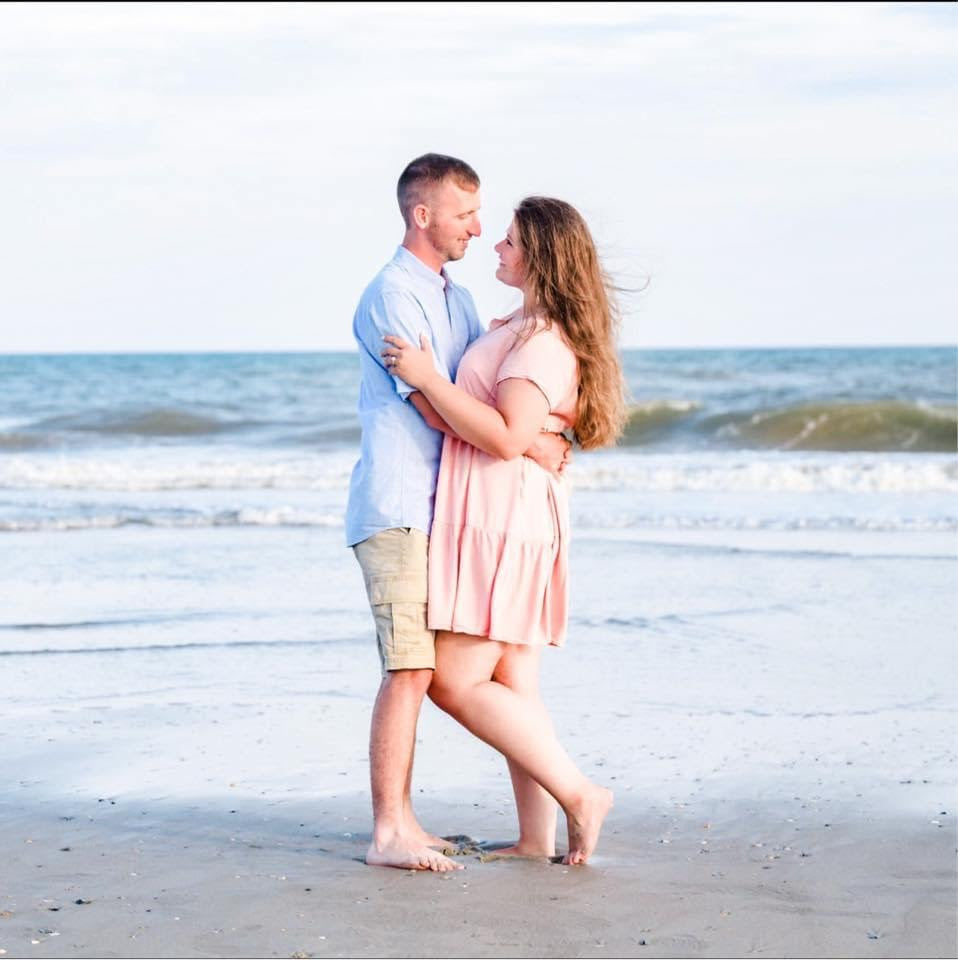 Cate's Cosmetics Turns Two!
After a challenging launch of a naturally clean, organic makeup line in the middle of a pandemic, Cate didn't give up. She worked tirelessly to overcome the odds and push forward to where we are now - Cate's Cosmetics is featured in boutiques and shops all over the United States and is popular on our website!
And now, after two years, we're celebrating with you! Not only is Cate's Cosmetics turning TWO, but Cate is engaged!!
Celebrate with Us
GET 20% OFF UNTIL AUGUST 7TH WITH THE CODE SELFCARE22