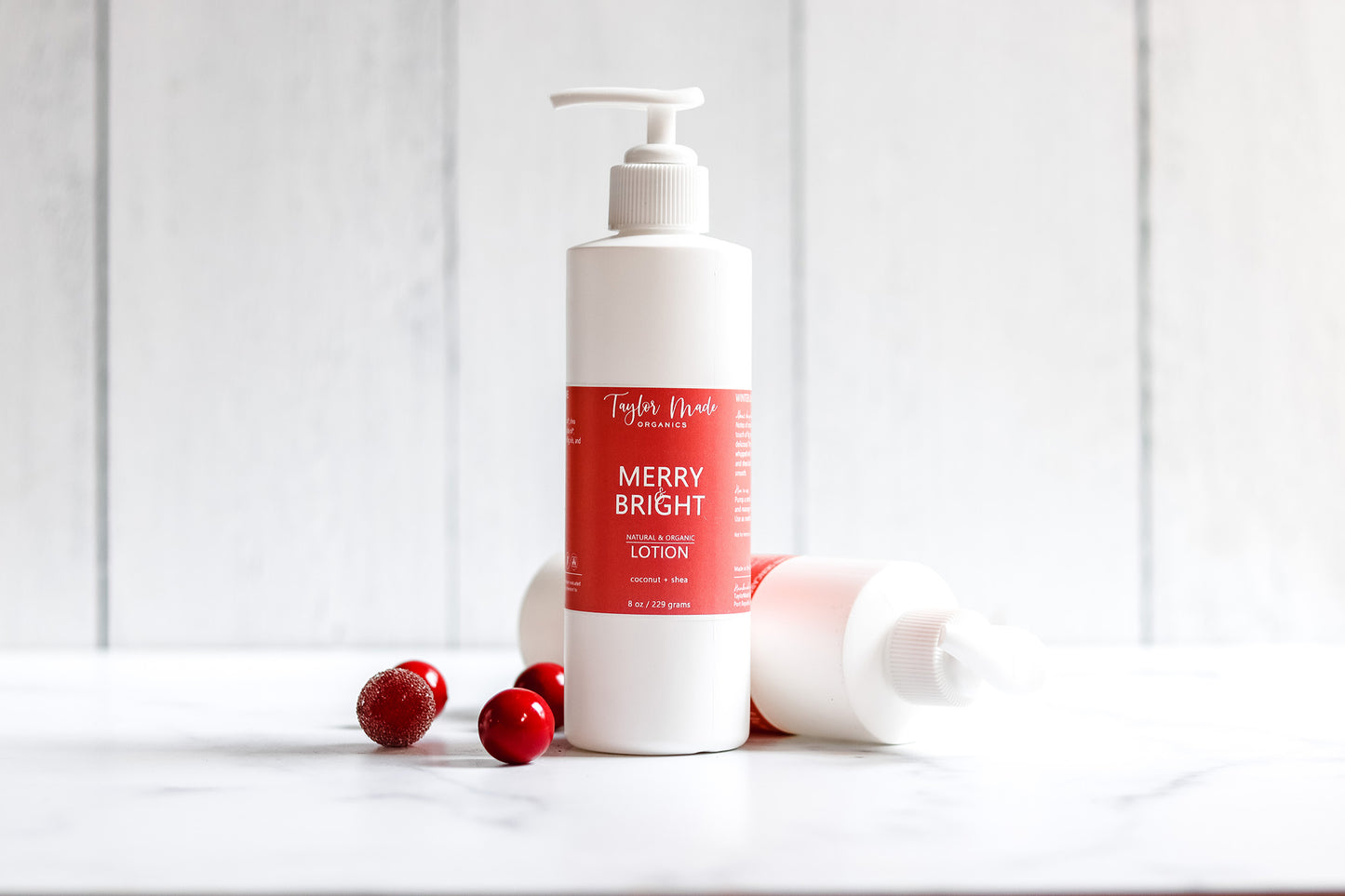 Winter Skincare Tips: Stay Radiant Through Spring
Now that winter and the holidays are just around the corner, skincare becomes more important than ever before! Winter weather makes our skin prone to breakouts due to excess oils being produced by our bodies in order to account for the cooler weather, especially those with sensitive skin. There are a number of skincare tips you should follow to ensure you keep your radiant and healthy skin through this cold season. We will cover skincare tips for both men and women in this blog post, so read on to learn more about these helpful skincare strategies!
Why are winter skin care tips different than the rest of the year?
Skincare becomes more important in the colder months because the weather is more harsh and dry. Dry weather can wreak havoc on your skin as it is more likely to become dry and chapped, making it easier for your dry winter skin to break or become injured. To keep your skin healthy, your winter skincare routine should be adjusted to keep your skin hydrated and healthy!
Which skincare tips should I follow?
Use a lot of lip balm:
The colder weather can really dry out your skin. Though we do have more of a reprieve in the winter now due to wearing masks for COVID, because your lips are exposed nearly all of the time, you're often left with dry and chapped lips. Make sure to use a lot of lip balm in the winter when you are exposed to cold air and lots of wind!
Get a travel skincare set for when you're on the move during the holidays:
Maintaining your skincare is tough enough when you're in your own home, but it can get even harder when you're traveling for the holidays! A skincare travel set is a great idea so you can bring your skincare with you in small containers that are perfect for when you're on the go.
Exfoliate:
Out with the old and in with the new! This skincare tip is especially important in the colder months, as your skin is more likely to become flaky or dry. In order to rid yourself of dry and dead skin cells and the skin barrier of built up oils, it's a good idea to exfoliate at least twice per week. Exfoliation is an important step that helps to remove excess oil from our pores which can cause breakouts if left untreated. To get started with exfoliating, try using a gentle scrub that contains small beads or granules for best results!
Moisturize:
Moisturizing is another skincare tip that should be a priority in the fall and winter months. Your skin can become dry, which results in redness or flaking- both of which you want to avoid at all costs! To keep your skin moist and healthy looking during colder weather, use a moisturizer formulated for normal or combination skin types. You may also want to opt for an oil-free moisturizer as this will help prevent clogged pores from developing on your face. If you feel as though your moisturizer isn't getting the job done, try to get a thick moisturizer, like a hand cream, to maximize moisture!
Most importantly, add an eye cream to your skincare routine. The skin on our faces is incredibly sensitive and the delicate skin around the eye is the first to feel the impact of the harsh weather, so it's important to keep this area moisturized throughout the day. Changing seasons can also manifest puffy eyes and fine lines, so extra care to your eyes during this season is a great addition to your skin care routine!
Use a mild soap:
When choosing skincare products, it's best to use a mild soap that will eliminate impurities without stripping away all of your skin's natural oils. Pay special attention to the ingredients on skincare labels and make sure you are not using harsh chemicals or drying soaps with sulfates!
Drink plenty of water:
It's always a good idea to drink plenty of water throughout the winter skincare routine. Not only does this help keep your skin moisturized, but it also helps your body stay healthy and hydrated!
If you are not big on drinking plain old H20, try adding some lemon or cucumber slices for flavor instead!
You should be sure to have eight glasses per day in order to get all that your body needs.
Avoid long showers and baths:
Long periods of time spent in the water can cause dry skin, especially in the harsh winter weather when all of that hot water is sucking away your skin's natural oils. During colder months, try to avoid taking long showers and baths in order to keep your skin moisturized. If you're someone who needs a good hot bath to wind down from your day, make sure you introduce extra moisturization to account for the cooler weather and help your skin retain moisture!
You should also try to avoid taking a hot shower as this can leave to severely dry skin. Keeping your water warm, as opposed to hot will help keep your body's natural oils in your skin and leave your skin more hydrated!
Use a humidifier:
It's always a good idea to use skincare products that are created for your skin type. During the winter months, you may want to consider using skincare products specifically designed for dryer skin types; this is because of an increase in indoor heating throughout the fall and winter seasons. A humidifier can be used as another preventative measure against overly-dry or cracked skin during these colder months!
Add some essential oils to your humidifier's water in order to use some aromatherapy and get in prime relaxation mode!