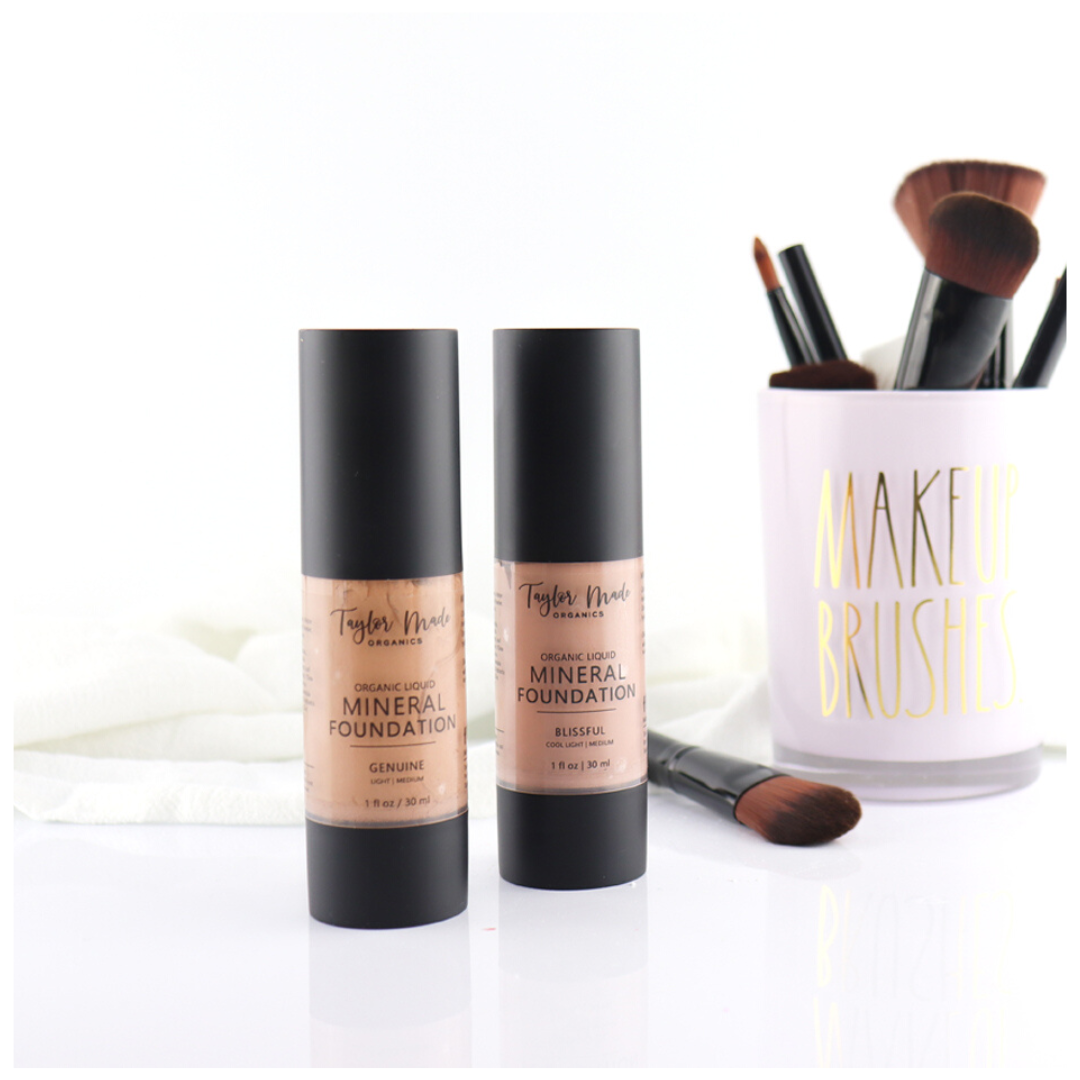 Keys to high-performance makeup
The clean beauty revolution is an exciting movement in the beauty industry that is focused on creating safer, more natural products that are better for our skin and the environment. Clean beauty products are free from potentially harmful ingredients like sulfates, parabens, and phthalates, and instead focus on using natural ingredients like essential oils, minerals, and plant-based extracts. This revolution has been gaining traction, with more and more people opting for clean beauty products over traditional, synthetic products as they become more accessible. Clean beauty products are a great way to take care of your skin while being mindful of the environment!
Benefits of using organic makeup
Using organic makeup has many benefits for both your skin and the environment. Organic makeup is made from natural, plant-based ingredients that are free from synthetic chemicals and preservatives. This means that your skin can absorb the beneficial vitamins and minerals from the makeup, which can help to keep your skin healthy and glowing. Not only that, but organic makeup is free from harsh chemicals like parabens and phthalates, which can be irritating and dangerous for your skin. Additionally, organic makeup is better for the environment since it is made without the use of synthetic materials and chemicals that can harm the environment. Now let's talk about some of the amazing benefits of our organic liquid mineral foundation. 
Aloe vera is an amazing plant that has many health benefits. It is known for its anti-inflammatory, antioxidant, and antibacterial properties. It can help reduce inflammation, improve skin health, reduce the appearance of scars, and help heal wounds and infections. It can also help reduce joint pain, regulate blood sugar levels, and improve digestive health. It is a great source of vitamins A, C, and E, as well as minerals and enzymes that can help boost overall health.
Oil Absorbing Rice Powder
Rice powder is a great choice for makeup, as it helps to absorb oil, reduce shine, and create a soft, matte look. It's also very lightweight and gentle on the skin. If you're interested in trying out rice powder-based makeup, we recommend checking out our selection of foundations, blush and setting powders. All of these products contain rice powder and are designed to give you a natural, long-lasting look.
Soothing Lavender and Chamomile
Lavender and Chamomile are both incredibly calming and soothing herbs. They can be used to make soothing teas, aromatherapy baths, and even calming balms or lotions. Lavender has a sweet scent, while chamomile has a milder, slightly sweet smell. Both are known for their calming and soothing effects and can be used to help relax the body and mind.
Why switch?
Switching to organic makeup is a great choice for many reasons! Organic makeup is non-toxic and free from harsh chemicals, which means it is better for your skin. It is also better for the environment since it doesn't contain any synthetic ingredients that can be damaging to the environment. Additionally, organic makeup is made with natural ingredients that help to soothe and nourish your skin. Finally, organic makeup can be just as effective as conventional makeup, so you don't have to sacrifice performance for being more eco-friendly.
Need help choosing the right shade? Go to the Foundation product page and click on the Virtual Mirror located in the lower left corner. You will be able to see which shade looks best on you. Still not sure? Our samples are only $1. 
It's time to DITCH conventional makeup and SWITCH to organic makeup.