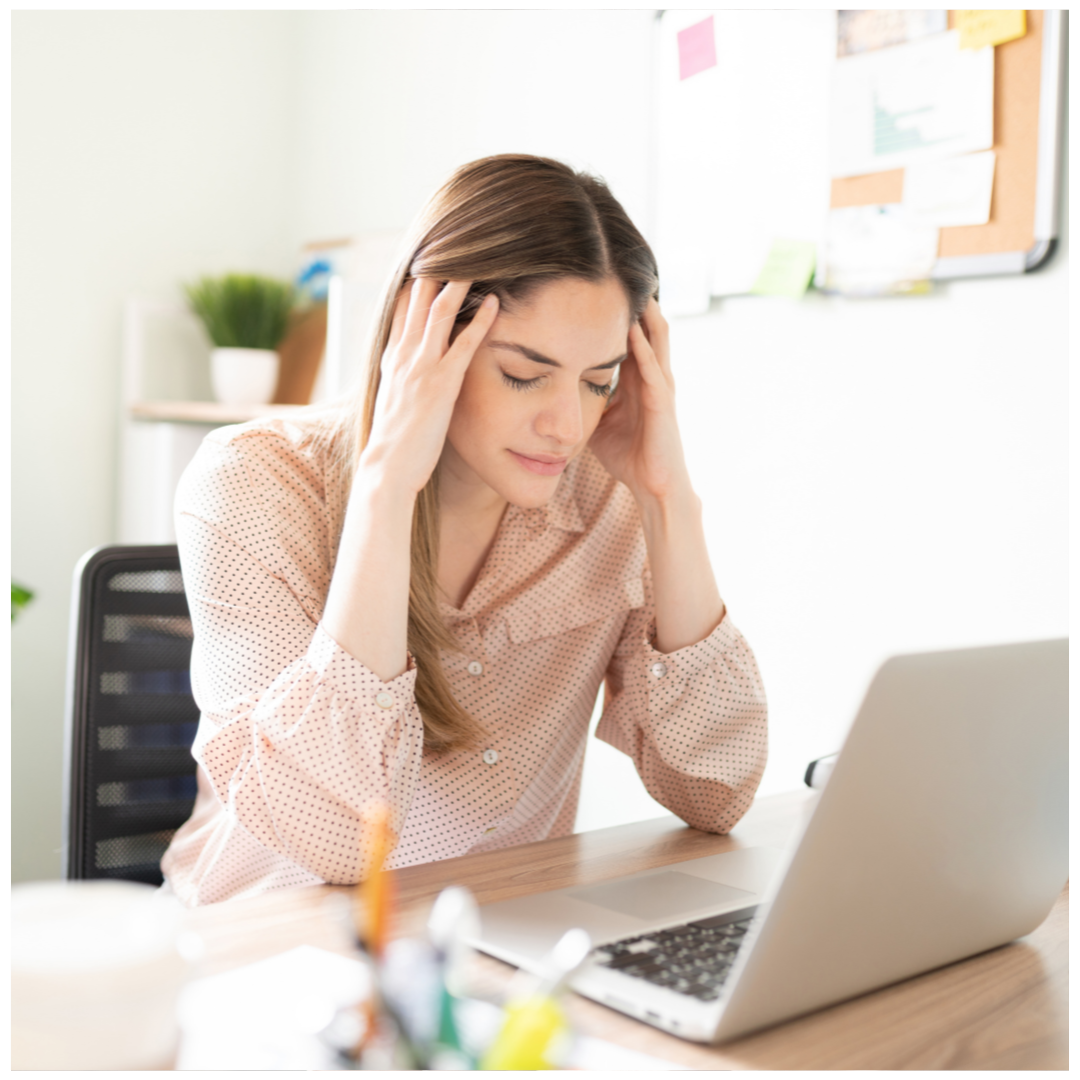 Feeling overwhelmed by tax day?
📈🧠 Feeling overwhelmed by Tax Day? Don't let stress derail your mental focus. With Taylor Made Organics, you can stay calm, cool, and collected all year long. 🧠📈
We understand that Tax Day can be a major source of stress and anxiety for many people, including myself. But at Taylor Made Organics, we believe that it doesn't have to be that way. By cultivating mental focus and resilience, you can tackle even the toughest challenges with confidence and ease.
That's why we've created a range of products and resources to help you reduce stress, boost mental clarity, and improve your overall well-being. From stress-relief products to guided tips to change your mindset, we've got everything you need to stay on top of your game.
To name a few products, try:
So, this tax season, don't let stress get the best of you. Take a deep breath, focus your mind, and trust in your abilities. With Taylor Made Organics by your side, you've got this.