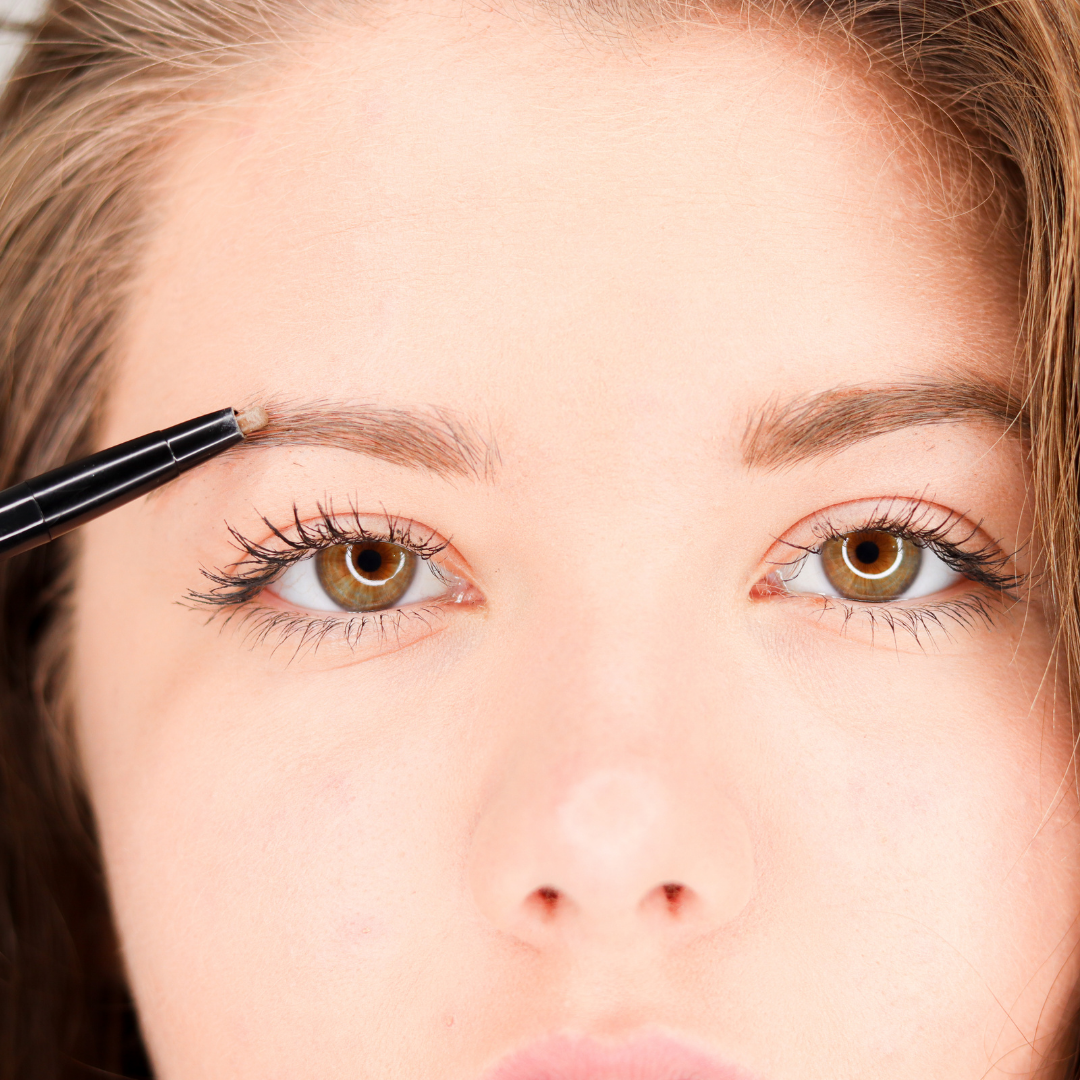 Eyebrow Enhancers: Make Your Eyebrows Stand Out Instantly!
Eyebrows are your best eyebrow enhancers! They frame the face, making it more attractive. But, if you have thinning brows, eyebrow hair that has fallen out, or eyebrows that have fallen victim to over plucking, eyebrow enhancers can help give you a fuller look without having to resort to eyebrow tattoos. Check out these five eyebrow enhancer products and find one that is just right for you!
01. Retractable organic brow pencil
The retractable organic eyebrow pencil is a great eyebrow enhancer because it's easy to use and delivers an instant eyebrow boost. The ingredients are 100% plant-based, so you don't have to worry about putting harsh chemicals on your face. This handy eyebrow enhancer will help plump up sparse or thin eyebrows in a few quick strokes without feeling stiff or crunchy! It also comes with a mascara wand at the other end for blending and shaping.
02. Organic brow powder
The eyebrow enhancer in powder form is a great choice because it's all natural and easy to blend. You can use this eyebrow enhancer on its own or under your favorite brow product for an enhanced look! This eyebrow enhancer also comes with a mascara wand at the other end, which you can use to brush away any excess fallout from applying too much product.
03. Organic facial cleanser
One of the most important parts of making sure that your natural eyebrows can be enhanced is to start with clean brows! Make sure to use a gentle facial cleanser and eyebrow brush every night before bed. This will help get rid of any dirt, debris or dead skin cells that might get in the way of eyebrow enhancers and brow pencils.
04. Organic skin serum
Keeping your skin and hair hydrated is important, especially if you have sensitive skin! This is just as important to keep in mind for your eyebrows. Apply a thin layer of organic skin serum to your eyebrow hair and the surrounding skin with the eye roller or a brow brush. For brow enhancing, serum helps aid the other enhancing tools, such as powder, to stay in place on your brow hairs. Your brows will appear shiny, healthy, hydrated and they'll be easier to enhance!
05. Finishing touch organic setting spray
The hardest part of enhancing your natural brows is getting the makeup products to stay in place. It's so easy to rub your face and smear or wipe off your makeup, or worse, lean your face on someone's white shirt and leave an original artwork of your face smack in the middle of their white shirt!
The innovative formula for our organic setting spray provides all-day hydration, a beautiful matte finish, sets your brow makeup in place, and leaves a refreshing, luminous look. Not only does it protect the makeup underneath, but also your skin! It locks in moisture all day long, keeping even dry skin from being dried out by the setting spray and giving you a luminous glow!