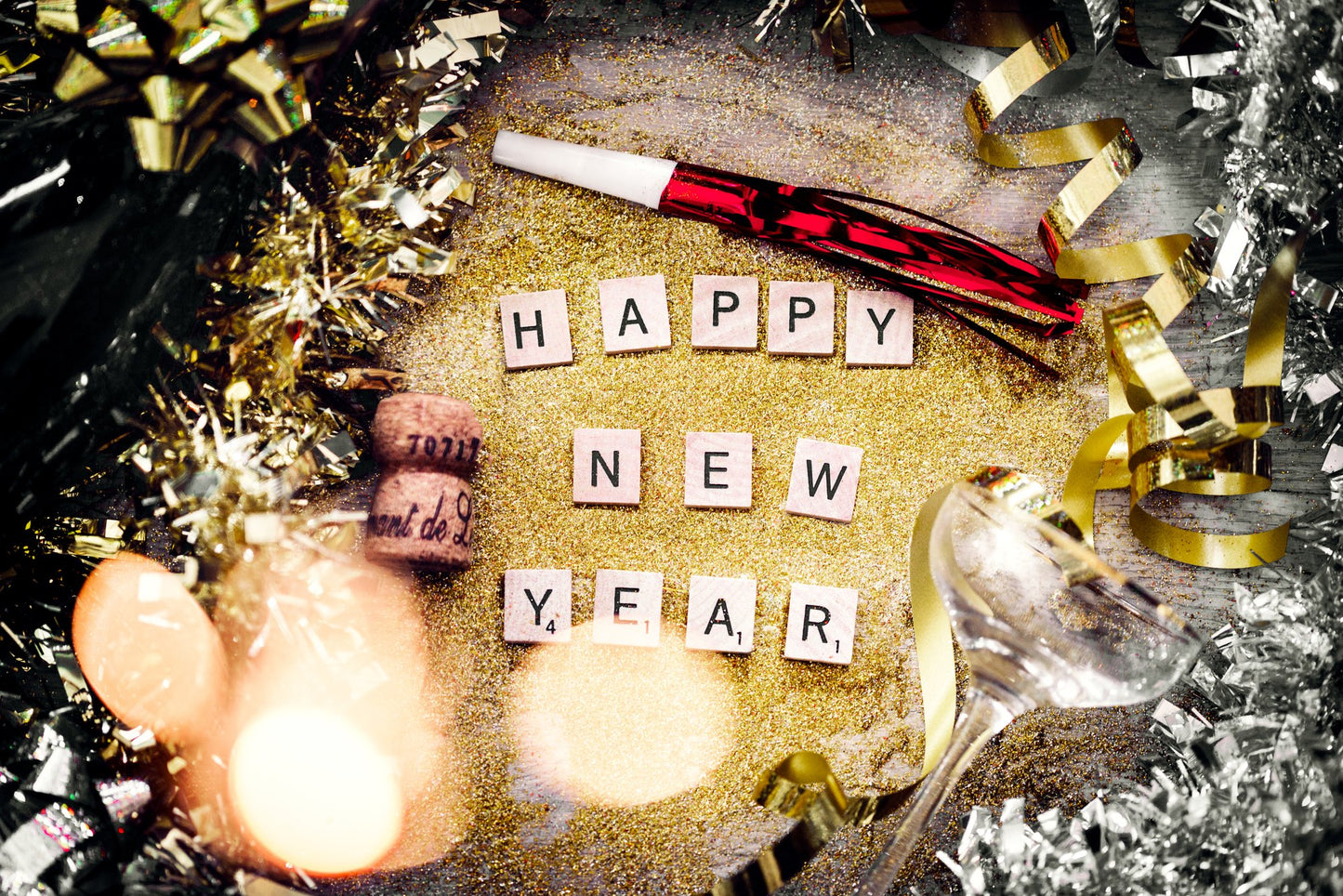 Happy New Year!!
How are you going to celebrate the New Year? Our family tradition is to stay home, watch the countdown on tv while we snuggle up with our blankets, hot cocoa, and our toy poodle, Jake. Each year, I try to stay awake until the end. We will see this year!
I want you to know it has been a blessing and honor to serve you all year long! Thank you for catching our vision to offer Taylor Made natural skin care products made right here in the good ole' USA using therapeutic herbs and oils and nature's finest ingredients. We have a few secrets to share with you in 2019 and I am super excited where we are going!
Let's celebrate together... Take 20% off retail orders until 1.3.19 with code NewYear19, plus get Free Shipping on orders over $100* (after the discount is applied). 
Have a blessed and Happy New Year!!
Christy Teter and family
TaylorMadeOrganics.com