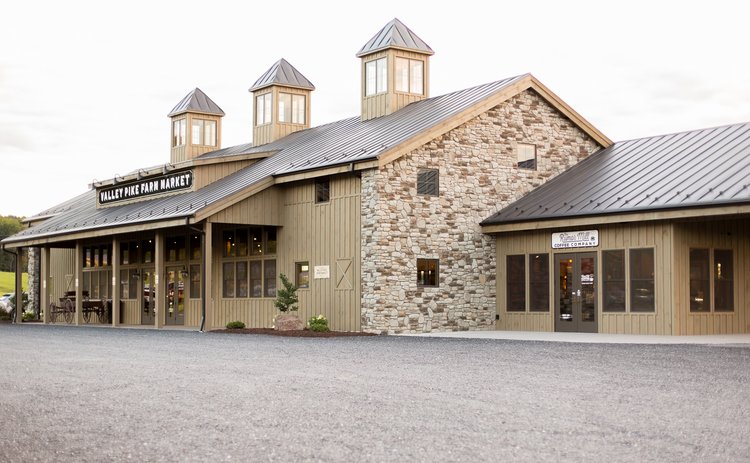 Visit us at the Valley Pike Farm Market
We are honored to be featured T H I S Saturday from 11-2 pm at the Valley Pike Farm Market. Stop by and try our Pumpkin and Vanilla Chai Lotions and best seller, Lavender Mint. They make the perfect Christmas, birthday, or any occasion gift!
We have a special surprise too! So come on by and visit this amazing place. You'll enjoy everything about it from the coffee to the baked goods, ice cream, gourmet foods, deli, food trucks, and our handmade skincare products. 
See you this Saturday!