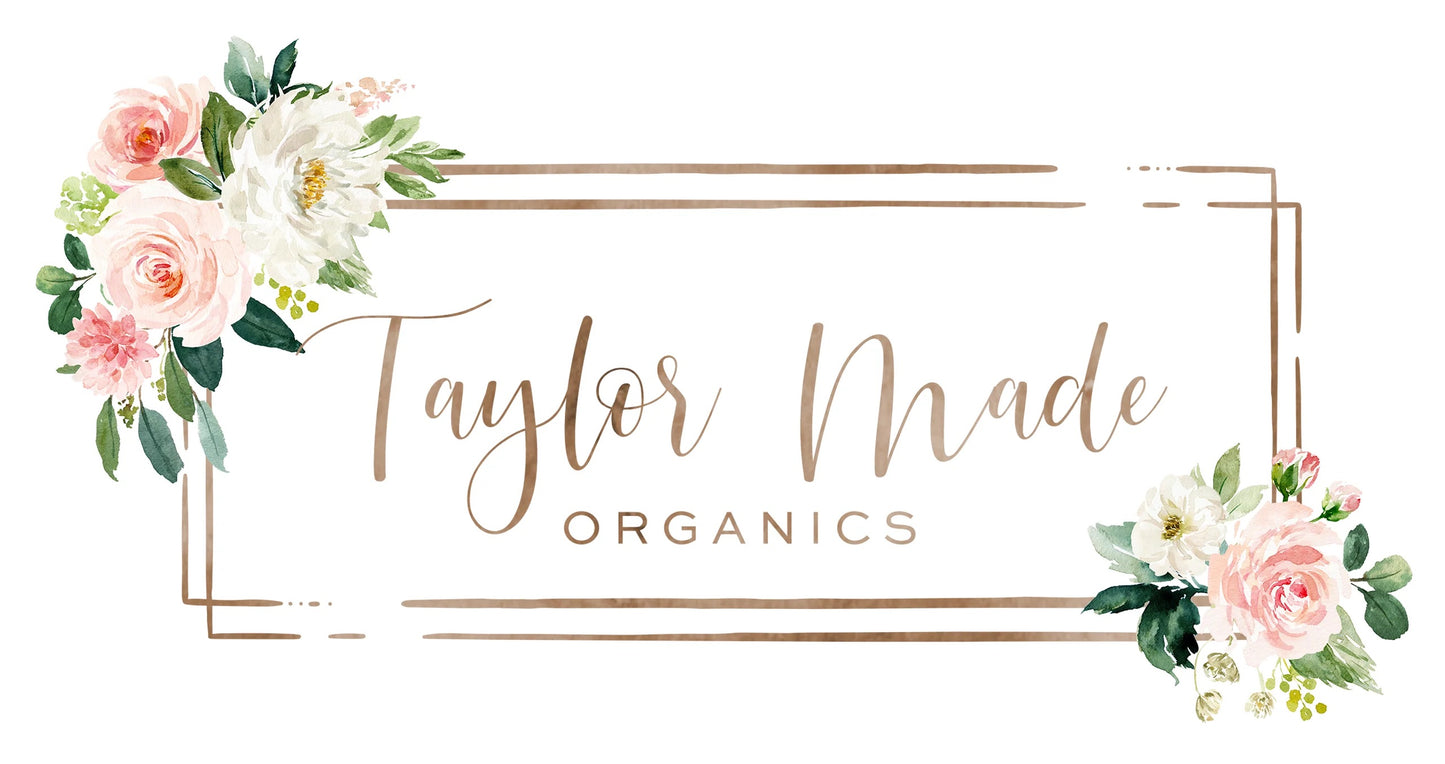 Welcome to the New Taylor Made Organics Website
Hey there, we are glad you stopped by. Welcome! As you can see, we've made a few changes to our website. It's been a long time coming and we are thankful it's done. Please know there might be a few glitches here and there, so please let us know if you see something is wrong. We will try to fix it asap. 
So, sit back and grab a cup of coffee or herbal tea and browse our new site. You just might purchase a few things too! 
Be confident in who you are,
Christy Teter