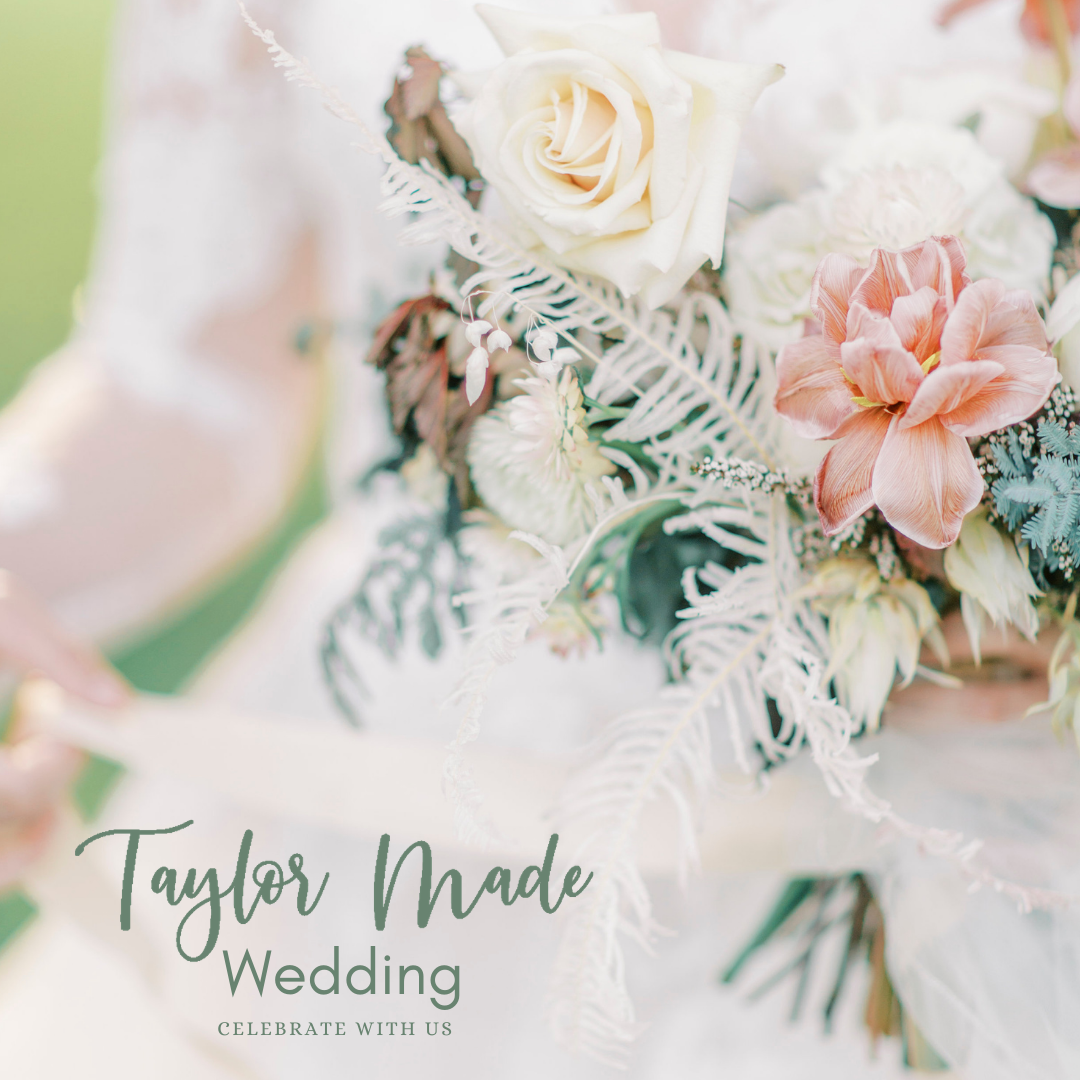 photo credits - Sidney Leigh Photography
A mix of emotions flood my mind, but this day came to fast. The little girl who needed her momma to formulate a salve to heal her diaper rash is now getting married. How did the time go by so quickly? One minute I am watching Elmo and Teletubbies and the next, I am helping her plan her wedding. 
From one mother to another, I know how hard being a mother is; long, sleepless nights, screaming and crying, exhausting temper tantrums, the 5-year-old who thinks she's 20, or the eventful teenage years and sassy attitudes. Enjoy every minute of it, because even though you may want your child to become more independent, you will miss the moments you wish you could get back. 
With the wedding day approaching soon, our office will be closed from 9/30 - 10/5. You are welcome to place an order online, but please note, it will not be shipped until we reopen on 10/6. 
Celebrate with us
Take 15% off with code TMwedding + Free Shipping over $100*
Y'all say a prayer for me this week. It is hard to let go, but I know it is time for Taylor to spread her wings and soar. 
p.s wedding pictures will be posted on our socials FB / IG
Blessings,
Christy, Taylor, & Cate
TaylorMadeOrganics.com
floral arrangement - Blakemore Florist
wedding dress - Amanda's Touch
photographer - Sidney Leigh Photography
no other sales / discounts apply. cannot be combined with other discounts or sales or to recent or past orders. free shipping valid on USA orders over $100* after the discount is applied. sale ends Tuesday, October 6, 2020 at 11:59pm EST.