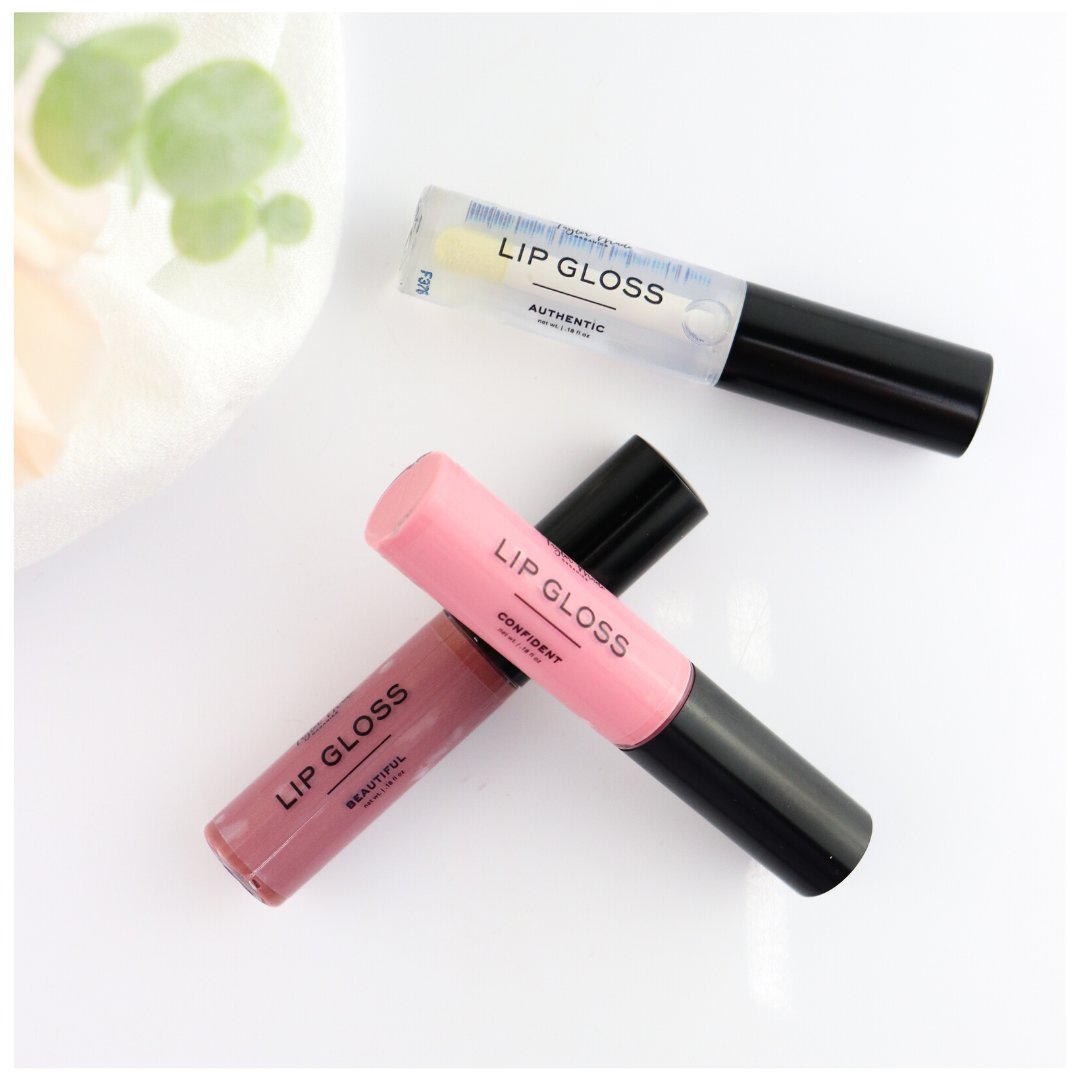 YOU ARE... self-love tips
You are a confident, beautiful, authentic person who radiates self-love. You are strong and have the courage to stand up for yourself. You have the ability to recognize your own worth and you never give up on yourself. You can accomplish anything you put your mind to and you should never forget that. You are an amazing person and you deserve to be loved and appreciated!
Valentine's Day is a great opportunity to take care of yourself! Here are some ideas for self-care:
Take a long, relaxing bath or shower with your favorite scented products.

Don some cozy clothes and cuddle up with a good book or movie.

Pamper yourself with a mani-pedi or facial.

Spend time outdoors in nature, getting some fresh air and sunshine.

Listen to your favorite music and dance around your living room.

Make a delicious, healthy meal that you can savor.

Get creative with your self-care: write a poem, do a jigsaw puzzle, meditate, or practice yoga.
No matter how you choose to spend your time, make sure to give yourself the love and care you deserve this Valentine's Day!