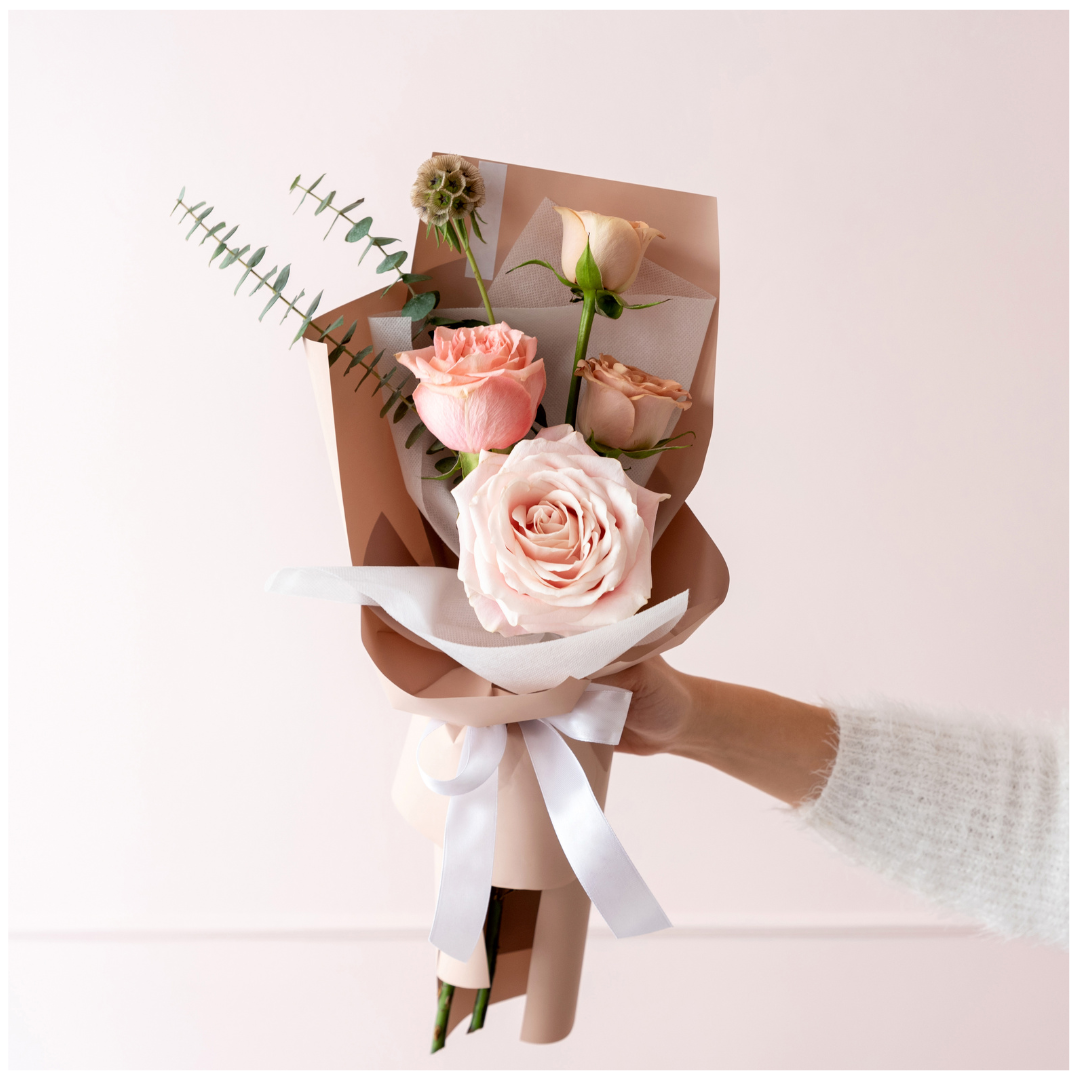 Happy Mother's Day to all the amazing moms out there!
Today, we honor the Proverbs 31 woman who is clothed with strength and dignity and who speaks with wisdom and faithful instruction. We thank God for the gift of motherhood and for the incredible love, guidance, and sacrifice that you show us every day. Your unwavering faith, selflessness, and devotion inspire us to be our authentic selves and to follow in your footsteps.
May God bless you abundantly on this special day and always.