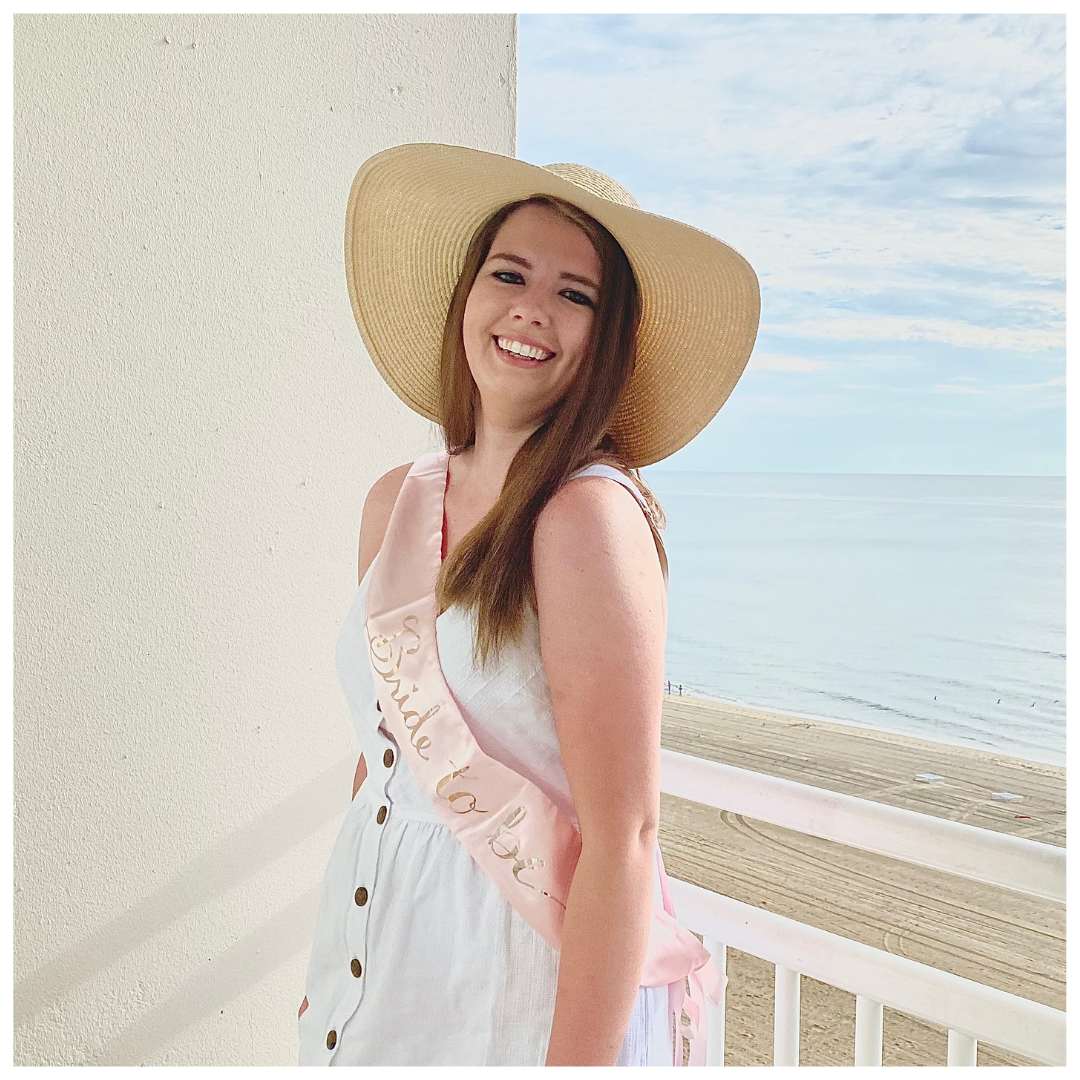 Get ready for summer with these summer skincare tips.
As the weather warms up and summer approaches, it's important to adjust your skincare and makeup routine to keep your skin healthy and glowing. Here are some summer skincare tips and makeup tricks to help you look and feel your best:
Summer Skincare Tips:
Sunscreen: This is the most important step in any summer skincare routine. Apply a broad-spectrum sunscreen with an SPF of at least 30 every day, even on cloudy days. Look for a lightweight formula that won't clog your pores or leave a greasy residue.


Hydration: The summer heat can be dehydrating, so make sure to drink plenty of water and use a lightweight moisturizer to keep your skin hydrated. Look for ingredients like hyaluronic acid and aloe vera to help soothe and hydrate your skin.


Exfoliation: As you sweat more in the summer, dead skin cells can build up on your skin, leading to clogged pores and breakouts. Exfoliate your skin once or twice a week to remove these dead skin cells and keep your skin looking fresh.


Cooling Products: Look for skincare products that contain cooling ingredients like cucumber, mint, or aloe vera to help soothe and refresh your skin in the heat.
How to Apply Makeup:
Primer: Start with a primer to help your makeup stay put in the heat. Look for a lightweight, oil-free formula that will keep your makeup from sliding off your face.


Lightweight Foundation: Swap out your heavy concealer foundation for a lightweight formula like our aloe-based breathable liquid or loose foundation. These products will give you a natural, dewy look without feeling heavy on your skin.


Bronzer: Use a bronzer to add warmth and dimension to your face. Apply it lightly to your forehead, cheeks, and jawline for a natural-looking sun-kissed glow.


Water-resistant Mascara: Opt for water-resistant mascara to prevent smudging or running in the heat. Our mascara is long-lasting but easy to remove at the end of the day.


Setting Spray: Finish your makeup with a setting spray to keep it in place all day. Our special formula infused with hyaluronic acid will help control oil and shine and keep your makeup looking fresh even in the hottest weather.
By following these summer skincare tips and makeup tricks, you can keep your skin healthy and glowing all season long. Remember to stay hydrated, wear sunscreen, and enjoy the summer sun!