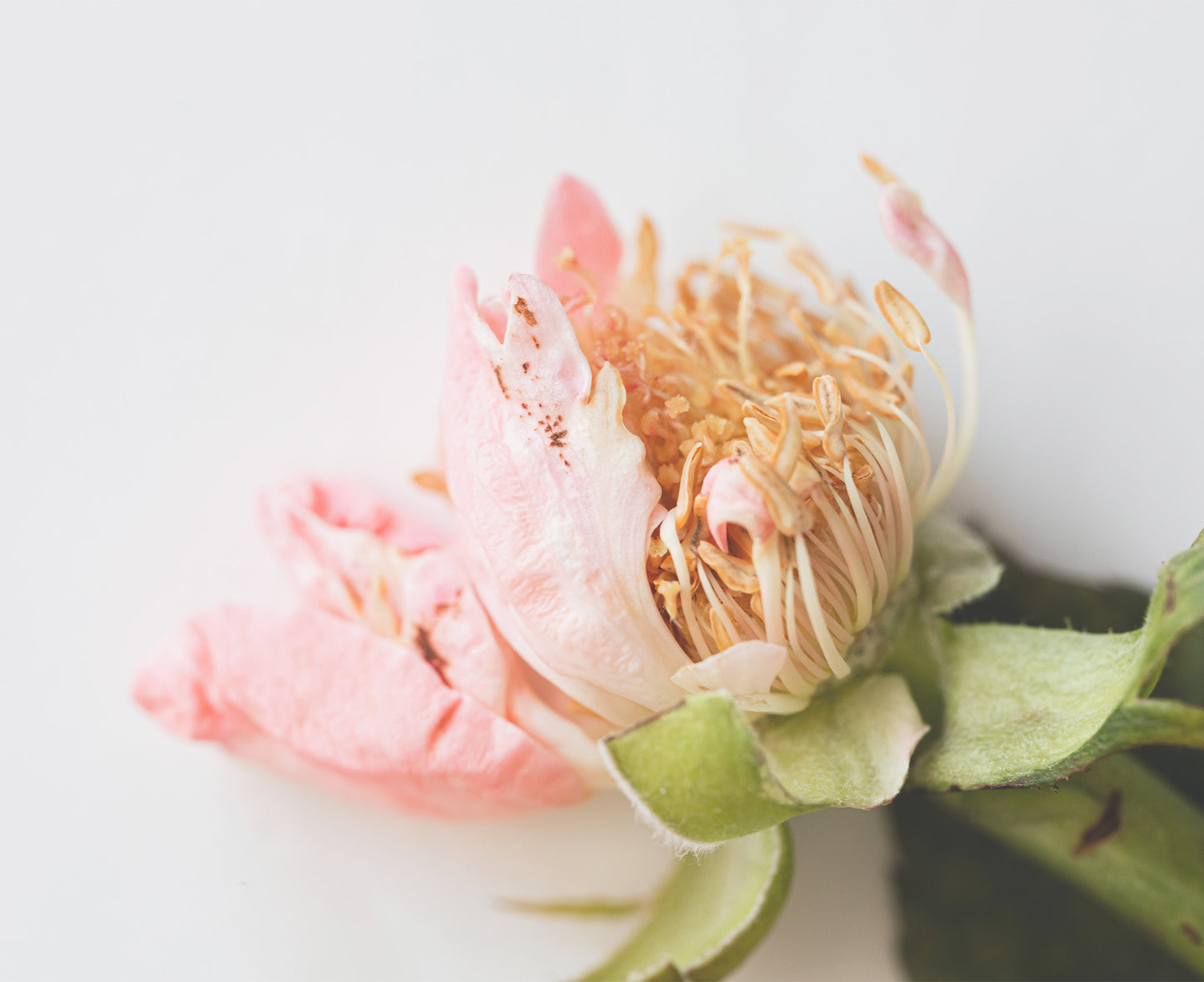 As time passes, you likely have begun to notice the signs of aging on your skin. You can see the stress that you experienced ten years ago and the joy that you've had throughout your life in the lines on your skin.
Though some people are comfortable and confident with their wrinkles and choose to embrace them, some of us struggle with developing wrinkles. Whether you choose to embrace or banish your wrinkles, there's no right answer as long as you do what's best for you!
10 Tips for Aging Skin-Care
Don't spend too much time in the sun and always wear sunscreen during daylight.
Drink plenty of water.
Eat a balanced diet.
Get 8-10 hours of sleep a night.
Avoid tanning.
Limit the amount that you drink or smoke.
Practice self-care and stress management.
Take fewer baths/long showers.
Use gentle skin cleansers.
Moisturize, moisturize, moisturize!
Shop Organic Skincare for Aging Skin