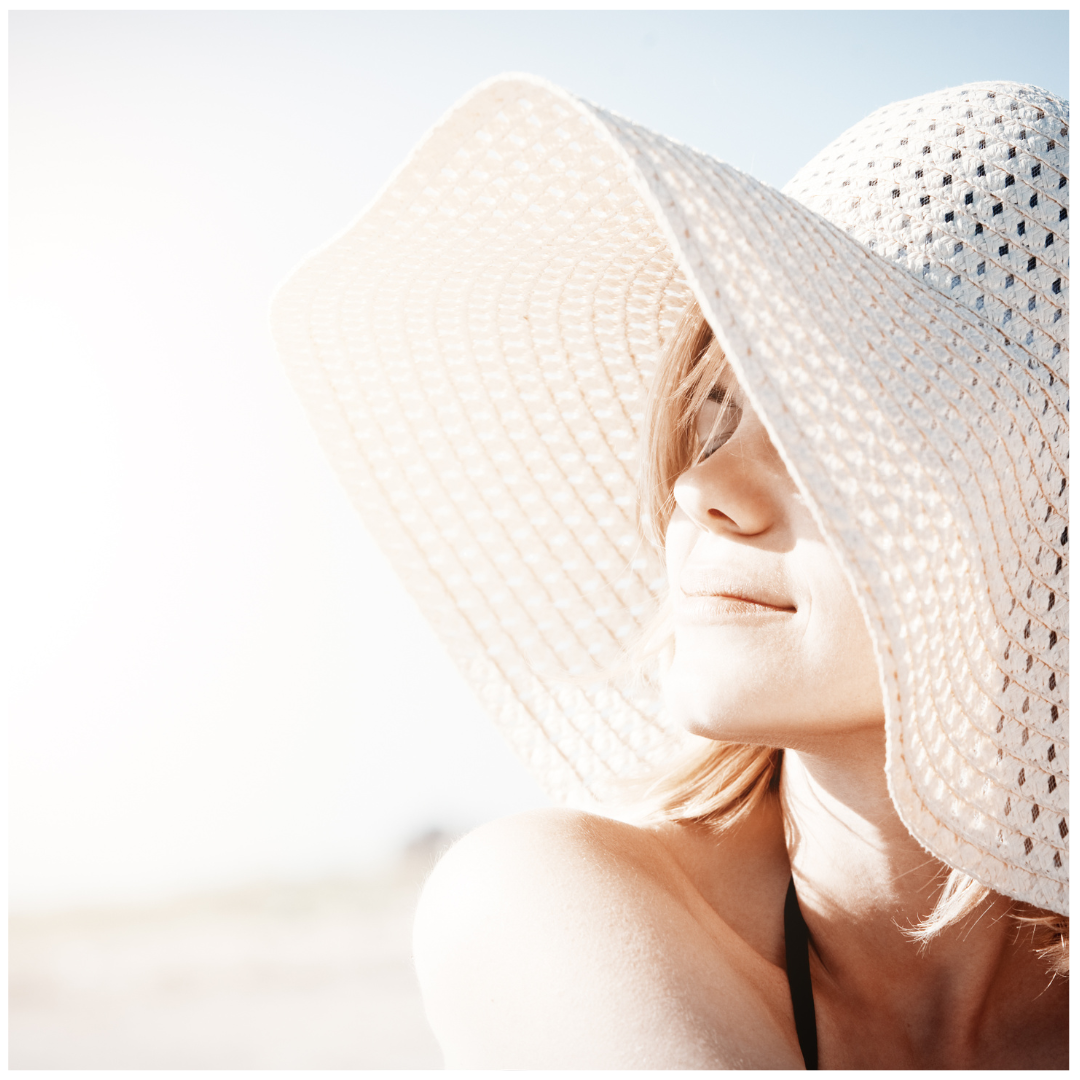 Mineral Makeup with natural sunscreen protection
Summer is just around the corner, which means it's time to start thinking about sun protection. While sunscreen is a must-have for any outdoor activity, you can also protect your skin by using mineral makeup that contains natural sunscreen protection.
What is Mineral Makeup?
Mineral makeup is made from natural minerals and pigments, and is free from many of the chemicals and synthetic ingredients found in traditional makeup. It is often recommended for people with sensitive skin, as it is less likely to cause irritation or breakouts.
Natural Sunscreen Protection
Many mineral makeup products contain natural sunscreen protection in the form of titanium dioxide and zinc oxide. These mineral ingredients work by reflecting the sun's UV rays away from the skin, rather than absorbing them like chemical sunscreens.
Because mineral sunscreen is a physical barrier, it provides immediate protection from the sun, without the need to wait for it to absorb into the skin like chemical sunscreens.
Benefits of Mineral Makeup with Natural Sunscreen Protection
In addition to providing natural sunscreen protection, mineral makeup has a number of other benefits:
 Lightweight feel: Mineral makeup is lightweight and breathable, making it perfect for hot summer days.
 Long-lasting coverage: Mineral makeup is known for its long-lasting coverage, so you can enjoy your outdoor activities without worrying about your makeup melting off.
 Non-comedogenic: Mineral makeup is less likely to clog pores, making it a great option for people with acne-prone or oily skin.
Final Thoughts
If you're looking for a natural way to protect your skin from the sun this summer, consider switching to mineral makeup that contains natural sunscreen protection. Not only will you be protecting your skin, but you'll also be enjoying the many other benefits of mineral makeup.